News
Taste of the Town
Monday, August 21, 2023 by DCA Staff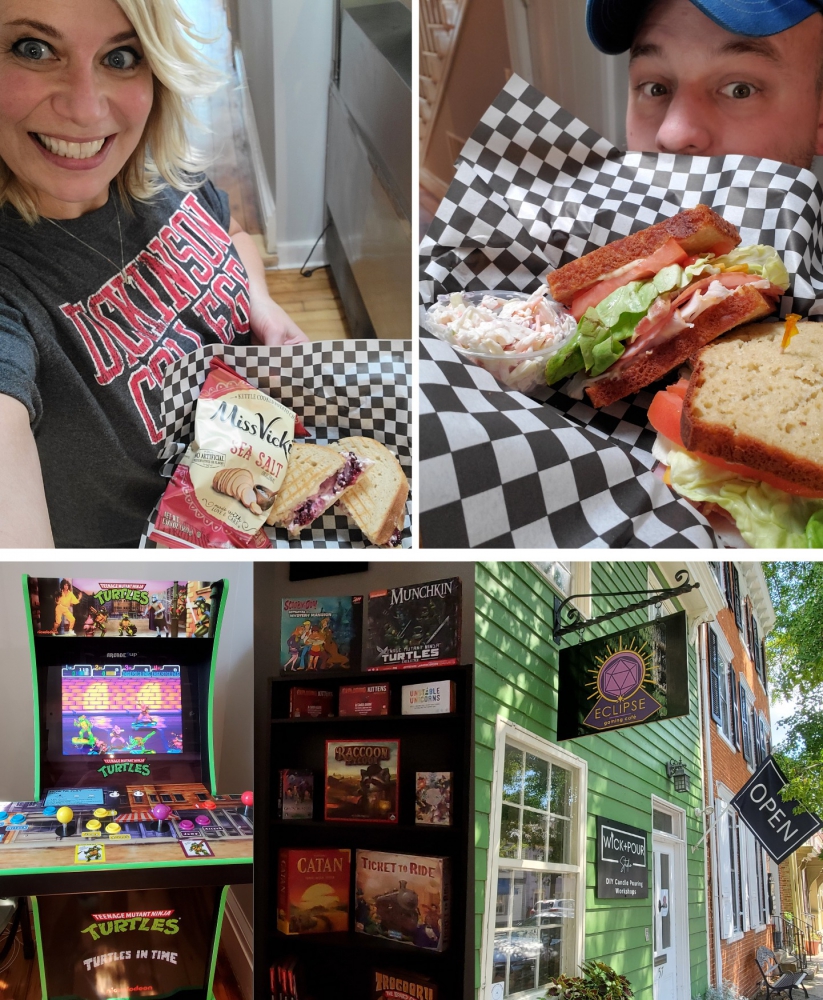 In honor of today's grand opening, this week's Taste of the Town features Eclipse Gaming Cafe at 57 West Pomfret Street.
Stacey is having the Black & White Grilled Cheese Sandwich with a side of potato chips, and Phil is having The Club with a side of coleslaw. (Menu is posted in the comments)
This cozy cafe offers homemade breads, plus gluten-free and vegan menu options. Until they figure things out, their current hours are 11am-9pm, and closed on Tuesdays.
*Grand Opening Weekend Special: FREE GAME PASS with purchase of food & drink.
---