Dogs Downtown
Dogs Downtown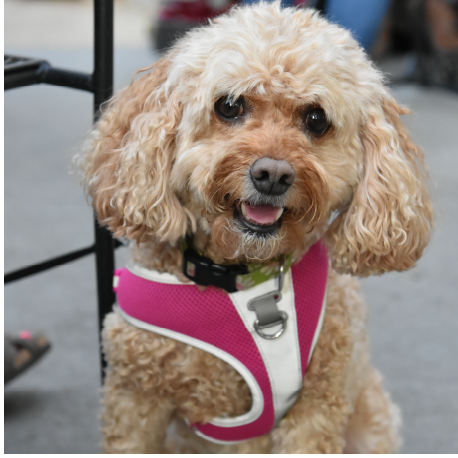 Dogs and are an important part of our lives, and Carlisle has many places where they can be included. Downtown, well behaved leashed dogs can be seen dining outside with their humans at any time of day.
If you and your dog love to walk and play outdoors, Carlisle has many parks that are open to you and your furry friend as well (excluding Memorial Park and Dickinson Parks). Dogs must be on a leash at all times and you, as the pet owner, are responsible for removal of waste deposited on park property. We want to keep this play space for you and your family beautiful for all to share!
Laws for pets living with in the Borough can be found here.
Carlisle Dog Park
The Carlisle Dog Park, located in Carlisle's Shaffer Park, offers over two acres of fenced space where dogs and owners are able to play and exercise off-leash.
For the safety and security of our dogs and their people, the park is a Members Only park.
Carlisle Area Dog Parks
(717) 440-3880
carlisleareadogparks.org