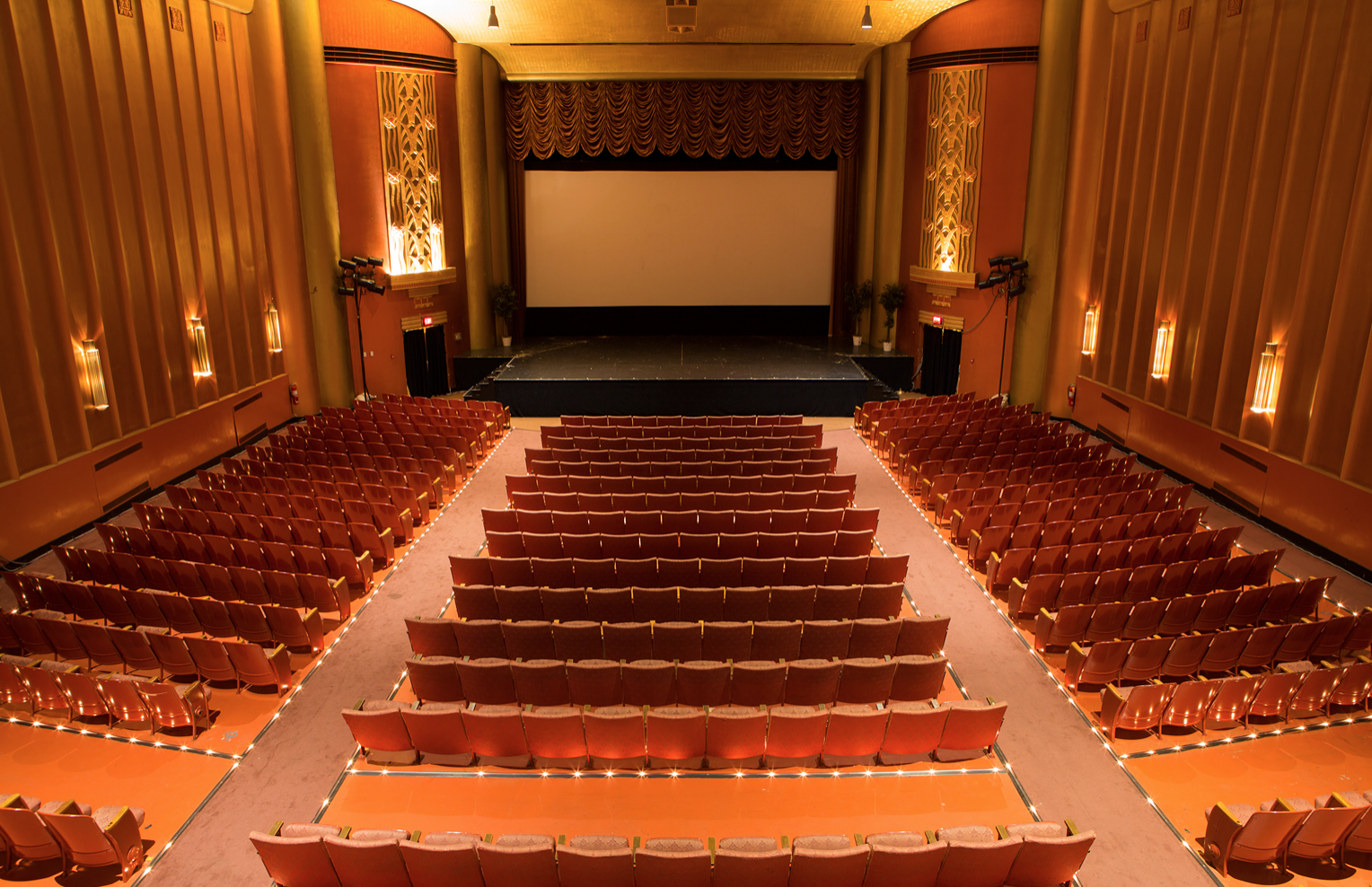 Carlisle Theatre
Entertainment

40 West High Street
Carlisle, PA 17013
717 258-0666
---
Business Hours
Wednesday
10:00 AM to 3:00 PM
Thursday
10:00 AM to 3:00 PM
Friday
10:00 AM to 12:00 PM
* The hours provided are for the box office.
** Holiday Hours

The Carlisle Regional Performing Arts Center is a non-profit organization that serves as the community hub for performing arts in Carlisle, Pennsylvania. The organization's mission is to provide high-quality, affordable entertainment and educational opportunities for the residents of Carlisle and the surrounding area.

The Carlisle Theatre, a beautifully restored Art Deco movie palace that was built in 1939. The Theatre is home to a variety of events, including films, concerts, live theater, and educational programs. The Center also offers rental space for corporate events, weddings, and other special occasions.

The Carlisle Regional Performing Arts Center is committed to providing a welcoming and inclusive environment for all. The organization is proud to serve as a resource for the community, offering a variety of programs and services that meet the needs of diverse audiences.


---